Every Autumn, we sit down to discuss the upcoming bridal season. Listen in as I (Sheryl Davies) Publisher discuss all the things that will be popular for the 2016 bride!  You won't want to miss this special feature as you plan you upcoming wedding!  You need all this information as you plan the biggest party you will likely ever host!
You'll hear about the hot trends for next year, as well as getting your  finances together,  a fabulous, new photography site in the area, a brand new location for a well respected wedding venue and appreciated favours for your guests.
Local wedding professionals joined in to talk about their products and services- all really valuable and interesting information. Click on the link below to listen to this special feature.
Sheryl Davies, Wedding Guide Publisher with Radio Host,Kara Ro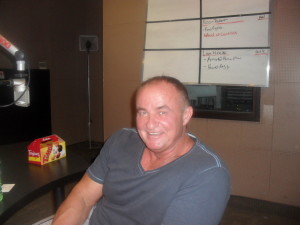 Vern Myslichuk : Low-Martin Mansion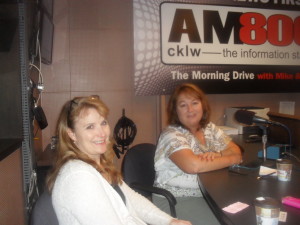 Jennifer Ralston/Windsor Club   Becky Langlois/ Motor City Community Credit Union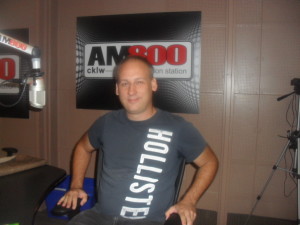 Rick Wilkinson/Wilkinson Candles