It's engagement season again. Every wedding starts with one and it's no secret that this is prime time for wedding proposals. Between Christmas Eve and Valentine's Day, you'll find the big question being popped often with weddings being planned. It's romantic and exciting, but you want to make sure it doesn't overshadow the holiday season. You want it to be right, fun and memorable and your words are what makes it unique and beautiful.
Although there is no wrong way to ask your love to marry you, the one certain thing is that you want the proposal to go off without a hitch. If there ever was a time to be sentimental, this is it, so take care to create your wonderful story; one that will delight you both, as you retell it in the years to come.
Proposals are magical so you will want yours to have that surprise factor. It is also suggested that you give the ring last; deliver your words first, your emotion and delivery should come before the sparkle. Take your time before you open that ring box.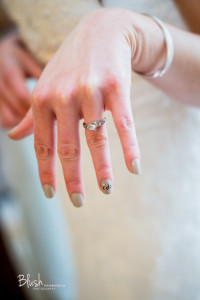 Deciding to marry is a big step and it's important that you know your future spouse well. Some people prefer intimate and private situations; they would rather avoid the spotlight, where others would not mind being proposed to on centre ice, at your local hockey game. Timing is, of course everything and you may want to go back to the place where you met, where you shared a first kiss or where you first date was held.
It's always advantageous to be sure the location you do choose will be there in the future, so a historical spot or a geographical local may be the ideal place. Failing that, you may want write down the menu- so if you want you'll be able to recreate the drink, the dinner or the dessert menu to commemorate future celebrations.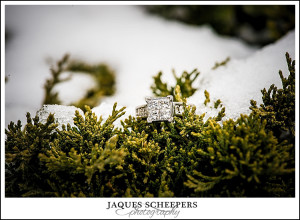 Today, a photographer may be hired to chronicle the moment of your engagement. This is where secrecy and good planning is essential. When you capture the moment in print, you will have a cherished keepsake of that emotion to show your children and grandchildren!
You will also need to have an airtight plan so that she won't have the opportunity to say no to your plan. Perhaps you can enroll a trusted friend to help you detract her to keep the surprise, a surprise and get her to where you want the proposal to occur.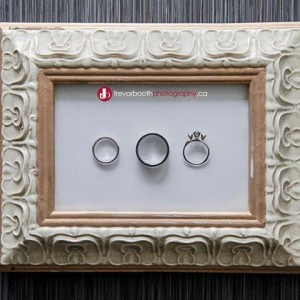 Every wedding proposal is unique to the couple involved. They can be spontaneous to intimate and orchestrated in a grand manner. What you do and how you do it is part of your history together, so create a memory that's creative and will never be forgotten!