Today's Tip from © The Wedding Guide Windsor|Essex County
Technology continues to impact weddings in ways that your mama never dreamed about.
Websites, Instagram and Facebook pages connect couples to their guests and vendors in a way that wasn't imaginable years ago. We just hope that the wedding invitation never goes away; they're commemorative, sentimental and tactile, setting the stage for the look and feel of the entire day.
It's too easy for your guests to lose them in their email boxes and RSVP can be a virtual nightmare when you have a large guest count. You can always use Evites for your Save the Date or a Bridal Shower invitation; it's a lot easier to manage with less invited guests.
Your wedding hash tag is also a great way to broadcast your upcoming marriage and keep everyone on track and involved for the big day.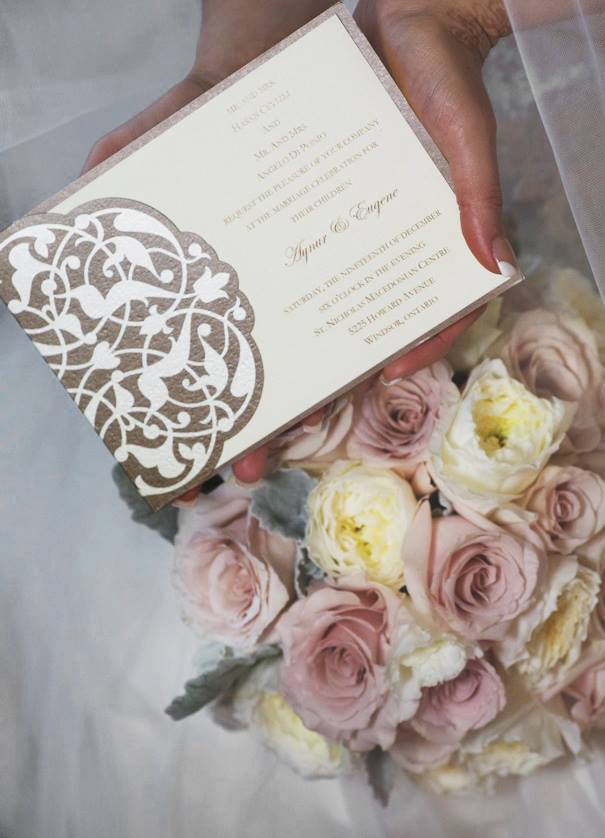 photo: Chalet Studio Photography, Windsor, ON.