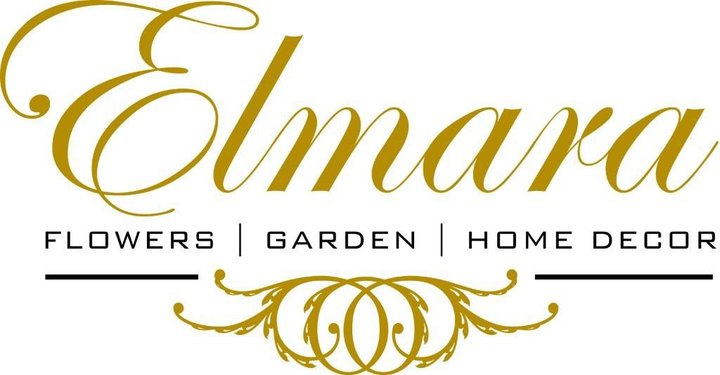 Elmara Flower Garden & Home Decor has proudly been serving Windsor and Essex County since 1984. They are family owned and operated and are committed to quality and service. Their 100% satisfaction guarantee is a personal commitment to creating long-term relationships with their customers. Flowers for all occasions! Feel free to browse through our online store and order now! We love brides and weddings and event décor are our specialty. Call today for your personalized and complimentary appointment.
Exquisite Personalized Floral Design & Event Planning. Let us create your dream wedding…We have the expertise and creative vision to transform your ideas into reality!!  Our experienced Floral Designers will guide you to flowers that fit the flavour of your event while keeping in mind what flowers are in season and what fits your budget.
Upon booking your "special day" with us…a centerpiece sample will be especially designed for you. To ensure satisfaction…preview your floral designs the day before your wedding.
For a consultation for an upcoming event or wedding please fill out the following form.
Email us your order to [email protected]
Our Guarantee:
At Elmara Flower Garden & Home Decor we take pride in dedicating ourselves to our clients. We are committed to quality and service. Your 100% satisfaction is our #1 priority. As proud and professional florists we guarantee every order sent.
Store Hours:
Monday thru Saturday 9:00am – 5:00pm
Sunday call for seasonal holiday hours.
5365 Walker Road, Windsor, ON N0R 1J0
Tel. (519) -737-1151
Fax. (519)-737-1624
elmaraflowers.com
Email: [email protected]